Fresh Financial Content For Advisors
With our intuitive web portal, advisors can access and distribute pre-approved across their websites, social media, etc.
How Our Software Helps Advisors
Increases your website's SEO- Posting pre-approved blog content weekly helps prospects find you when searching for financial help or a new financial advisor.
 Easy social media posting- Our API integrations with approved social media platforms connect to your social accounts to help build trust and attract new clients with each finance article post.
  Validates you– Sharing financial content and the latest financial news demonstrates you're well-informed and can be trusted.
 Strengthen relationships- Providing your clients with financial education articles keeps you top-of-mind and shows you care about their financial wellness.
Less time sourcing content- Our subscription includes our own and articles from well-known, trusted third-party publishers.
Compliance approved- Content inside advisor portals has already been approved and ready to use on websites, social media, in newsletters, etc.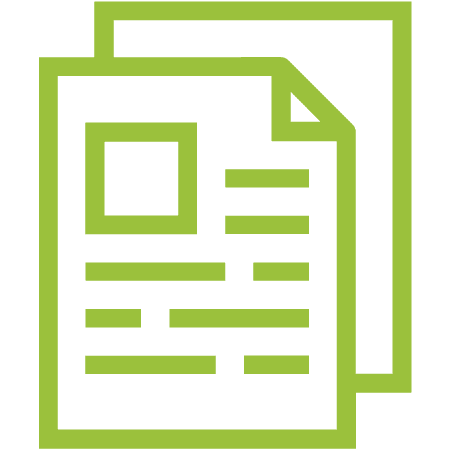 Your marketing team can use our content library of 500+ articles as is, edit them, write your own, or import content from other providers.
Once your compliance team approves articles, they automate to the advisor portals for use on their websites through RSS feeds.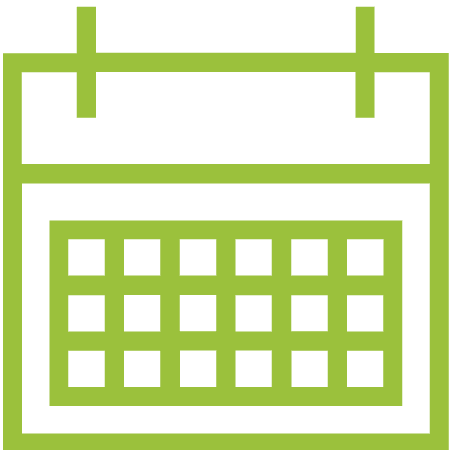 Create enterprise newsletters to help your advisors connect with clients using our digital newsletter tool.  Articles are the same articles, while banners have advisor-specific contact information, their photo and brand, and disclosures.


Our software automates banner creation using advisors' contact information, disclosures, and photos, saving graphics design time. 
DBAs are no problem using our software to produce customized banners or upload brand standards banner options.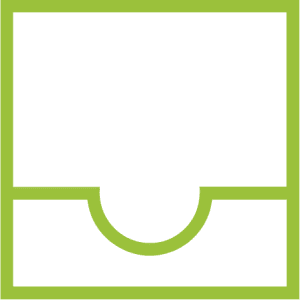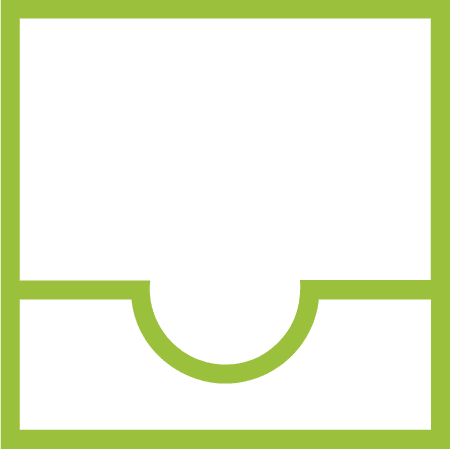 Advisors can download a full-color PDF newsletter mailer,  print it themselves and use it with their clients and at events. Our PDF mailer tool automates advisors' banners, disclosures, and contact information as the PDF mailer generates.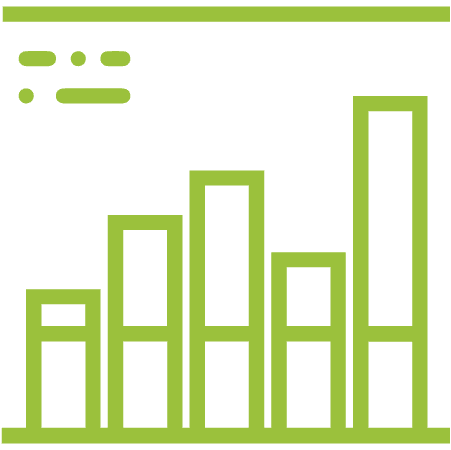 With our email analytics, your marketing team won't be left wondering if your content marketing is making an impact. (* with email list management enabled).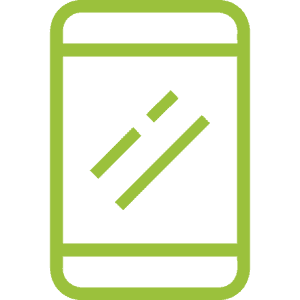 Provide your advisors with pre-approved third-party finance articles that sync to their LinkedIn and Facebook profiles through our direct APIs. Help your advisors amplify their social media presence by positioning them as well-informed thought leaders.
Position Your Advisors as a Financial Industry Thought Leaders.
Help keep clients and prospects informed.
Use Fresh Finance software to amplify your marketing using financial content and help position yourself as a trusted financial expert.
See
What's Included

in Our Financial Content Subscription
Differentiate yourself as an expert using our fresh and educational financial content.
$75
/mo
(billed monthly)
Each month receive:
A monthly client-focused finance newsletter
Financial Content Library access to hundreds of articles
24 new third-party finance articles for social media
A print PDF version of the finance newsletter
New blog content for your website, regardless of your website's provider