We take the pressure off finding, creating, and deploying financial content to your clients and prospects.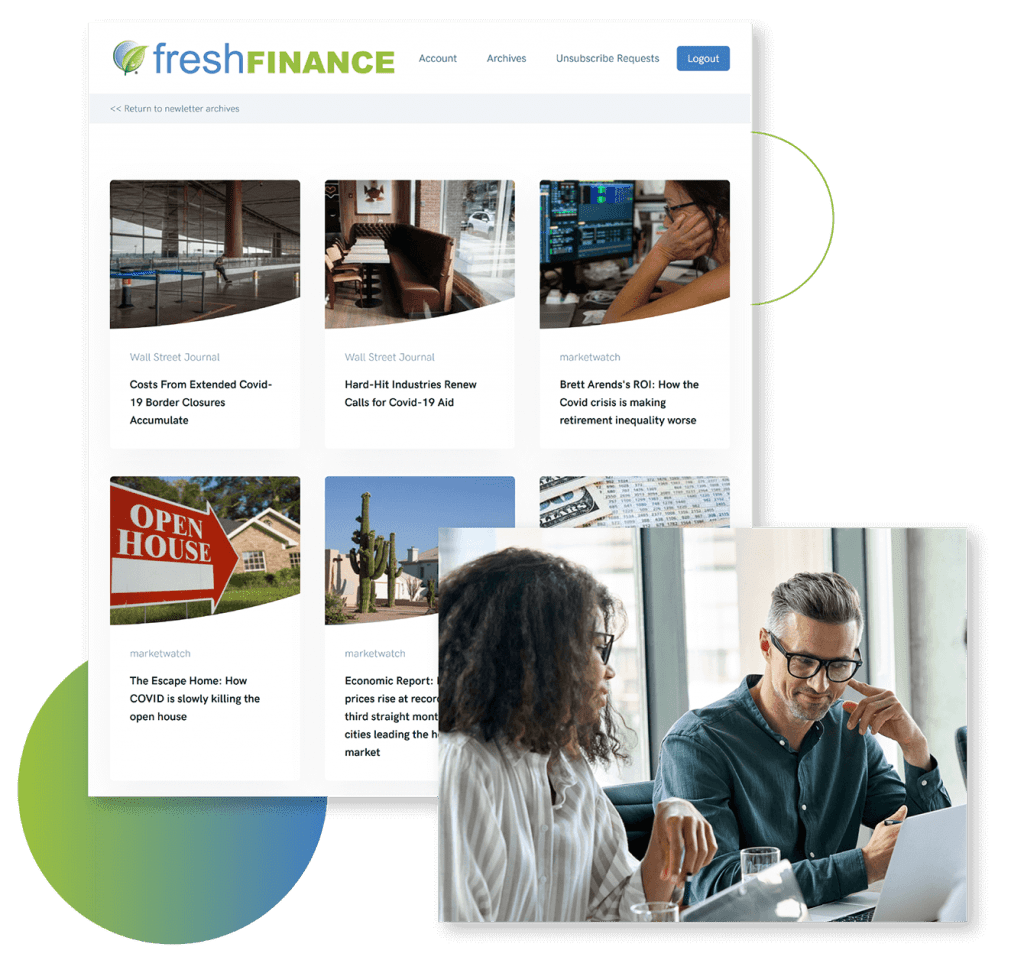 We help you educate your clients to make better financial decisions for themselves while positioning you as a trusted industry expert.
Fresh Finance creates new articles each month for a maximum use by 100 advisors or proprietary to your BD, RIA, or corporation only.

We work directly with your compliance department to review and approve all articles. We welcome partnering with your marketing and compliance departments to provide you with client communications solutions.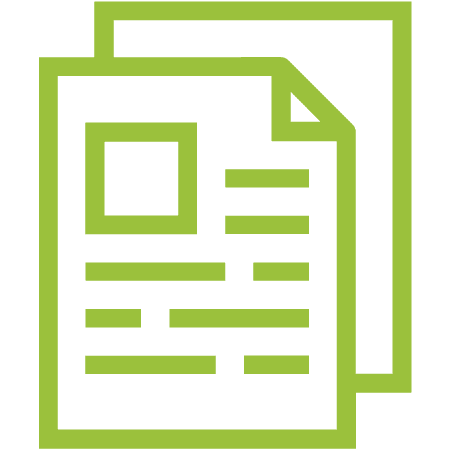 Our custom-branded newsletter is delivered to your clients each month. Use our content on your website, regardless of your website provider.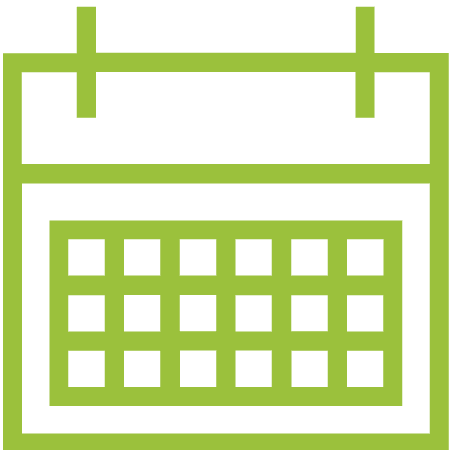 Monthly Digital Newsletter
Fresh Finance publishes your newsletter on the first business day of each month; four original articles per issue. Clients look forward to a consistent touch from you each month, especially during times of crisis.

Our design team uses your logo, colors, photo and contact information to create a one-of-a-kind custom newsletter banner ensuring a professional impression of you and your brand.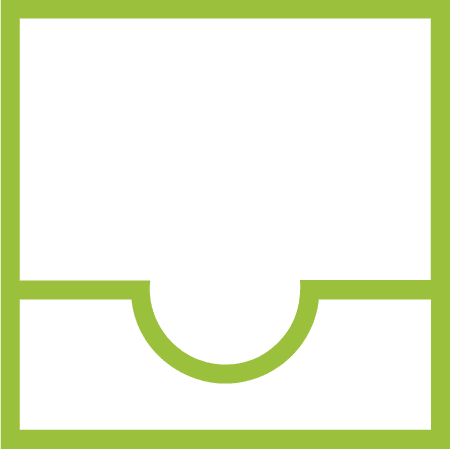 Your subscription includes a downloadable full-color PDF mailer accessed through your Fresh Finance account. Simply download and print on 11X17 paper on your office printer or send it to your print shop. Unlimited copies self-service style!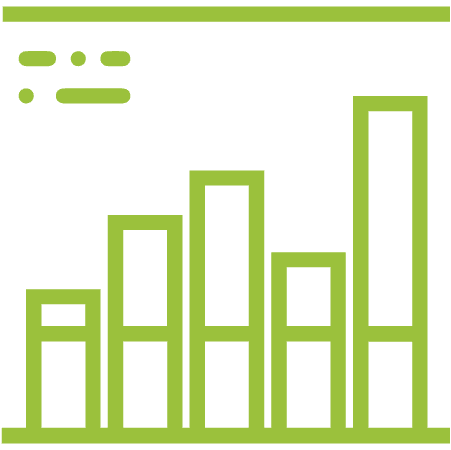 With our email analytics, you won't be left wondering if your content marketing is making an impact.

Automated social media posting of each article and photo to LinkedIn and Facebook from your Fresh Finance account to your Vestorly article database, accessible through your own marketing portal.
Keep clients informed by using our articles on your website.
Use Fresh Finance as your content source by ordering our newsletter subscription and access monthly articles and images to upload to your website's blog. Please note that some restrictions apply depending on your website provider.
Contact us for more information or choose to partner with us through DigitalAgent's Advisor Websites.
See
What's Included

in Our Powerful Content Solution
Newsletter, Content Package, and Vestorly
$75
/mo
(billed monthly)
Great for those looking for a Complete Content Marketing Solution.
Monthly digital client newsletter
24 monthy social media posts (Vestorly)
Print version of PDF newsletter
Blog content for your website