Our experienced industry writers help position financial advisors as experts using financial articles that encourage investors to make better financial decisions.
6 ways our solution helps advisors:
Increases your website's SEO- Posting new blog content weekly helps your website's SEO so prospects can find you when searching for financial help or a new financial advisor.
 Easy social media posting- Our integrations with approved social media platforms help build trust and attract new clients with each finance article post.
  Validates you– Sharing financial content and the latest financial news demonstrates you're well-informed and can be trusted.
 Strengthen relationships- Providing your clients with financial education articles keeps you top-of-mind and shows you care about their financial wellness.
Less time sourcing content- Our subscription includes our own and articles from well-known, trusted third-party publishers.
Compliance review ready- Our industry writers understand advertising compliance requirements. Submitting our content for review and receiving approval is a breeze!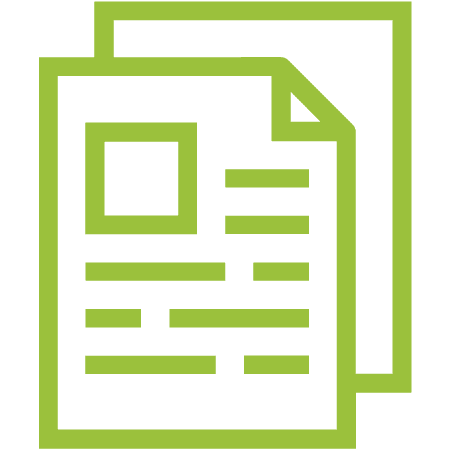 Use our content library articles on social media, in newsletters, and on your website, regardless of your website's provider.
Look forward to new articles each month across 12 content topics.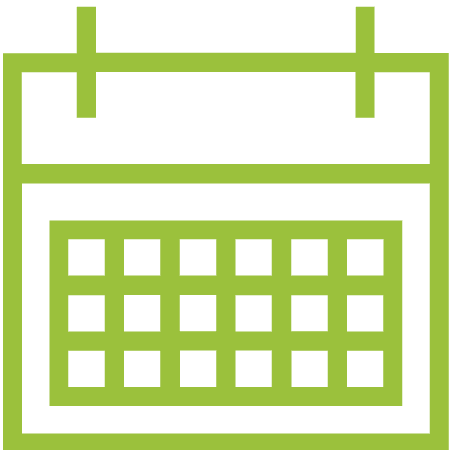 Monthly Digital Newsletter
Fresh Finance publishes your finance newsletter on the first business day of each month, with four original articles per issue. Clients look forward to your consistent touch each month, especially during periods of uncertainty.


We use your logo, colors, photo, and contact information to create a one-of-a-kind custom newsletter banner ensuring a professional impression of you and your brand.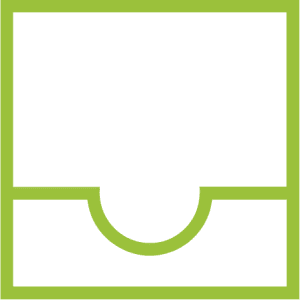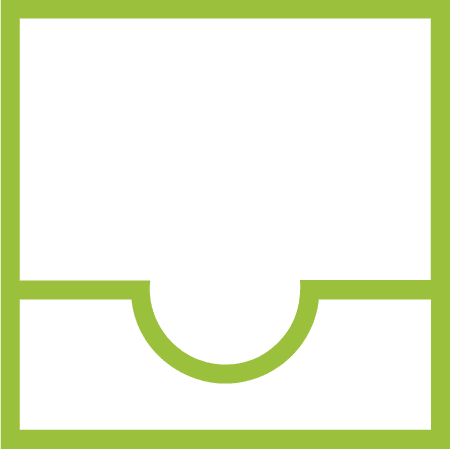 A downloadable full-color PDF newsletter mailer enables you to simply download and print on 11X17 paper on your office printer to send it to clients requesting a print edition. Unlimited copies self-service style!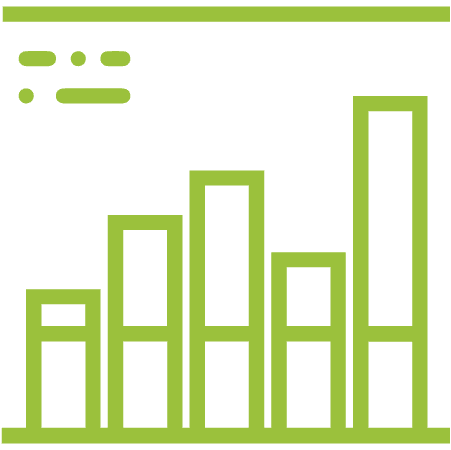 With our email analytics, you won't be left wondering if your content marketing is making an impact. (* with email list management enabled).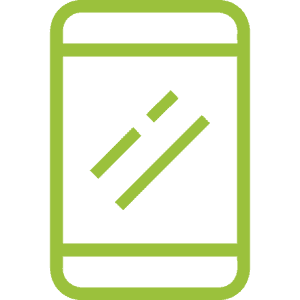 Automated social media posting through our APIs to LinkedIn and Facebook from your Fresh Finance + Vestorly integration helps ensure you stay active and relevant on social media.
Position Yourself as a Financial Industry Thought Leader
Help keep your clients and prospects informed by using our financial articles on your website.
Use Fresh Finance as your trusted financial content provider by subscribing to our service. 
Contact us for more information or partner with us through DigitalAgent's Advisor Websites.
See
What's Included

in Our Financial Content Subscription
Differentiate yourself as an expert using our fresh and educational financial content.
$75
/mo
(billed monthly)
Each month receive:
A monthly client-focused finance newsletter
Financial Content Library access to hundreds of articles
24 new third-party finance articles for social media
A print PDF version of the finance newsletter
New blog content for your website, regardless of your website's provider